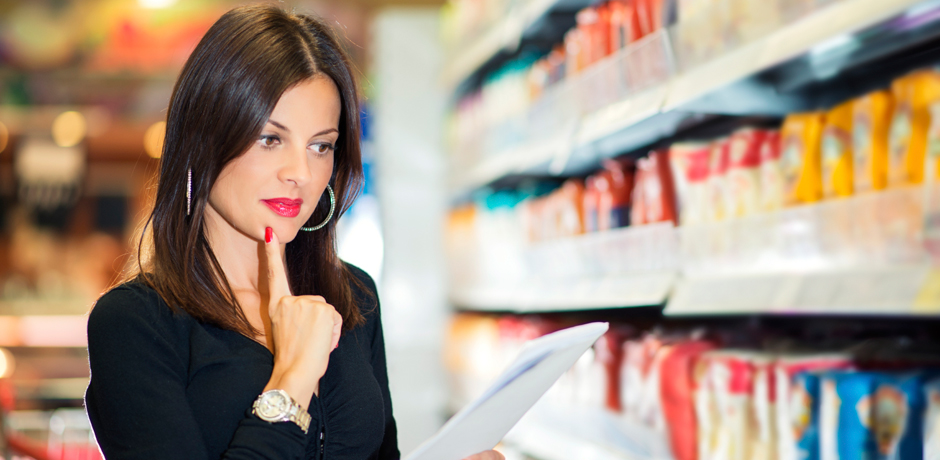 WIC, HUD, SNAP, Under Cover Contract Compliance
Miles Investigations, Inc. has been performing undercover compliance investigations for federally funded nutrition and housing programs for over 16 years. You will not find a more dependable, seasoned and experienced vendor in the United States. We currently contract with multiple state programs in the Northeast, Midwest and Rocky Mountains West.
With over 10,000 undercover WIC buys completed, over 2000 vendor site visits, and hundreds of tenant and landlord investigations, our team brings tremendous experience to your program. Proven results, reliable testimony, accurate information are trademarks of our service.
If your program is sending out bids for vendor selection, add Miles Investigations, Inc. to your mailing. Call us now and speak to our team about our services, consulting opportunities and how we can make a positive impact on your program.
We also provide public speaking services about undercover compliance investigation. So if your team, department, regional or national association needs a quality speaker, give us a call.
We are an experienced government contractor that understands the importance of program compliance, integrity and fighting fraud and abuse.
Our services have been approved by the United States Department of Agriculture.
Services include but are not limited to:
Undercover Buys
Site Visits
Undercover Clinic Investigations
Trafficking EBT
Equipment Repossession
Surveillance
Activity Checks
Background Investigation, Application Verification
Neighborhood Canvass
Statements